AMJ Produce Co. - Fruit & Vegetable Wholesalers
Wholesale suppliers of fresh fruits and vegetables to restaurants and caterers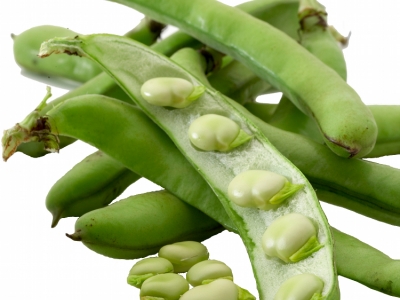 Preparing broad beans is a labour of love. I'm not going to pretend they're easy, but as the old saying goes – they're worth it.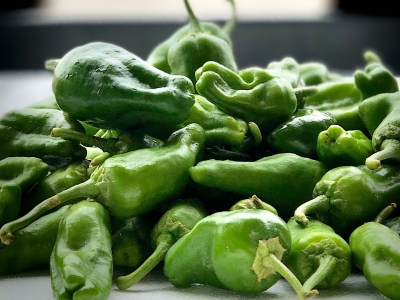 Also fondly nicknamed the Roulette Pepper because this tasty little, quirky mild pepper sees about one in ten fire up with a burst of heat. Hot or mild will be depending on how much water and sunlight the Padron gets...
About

AMJ Produce
AMJ Produce is an Award winning, well-established wholesale produce vendor and a strong supporter of South Australian Agriculture. Fresh fruits and vegetables are at the heart of healthy eating.
The driving force behind AMJ Produce is a proactive commitment to deliver fresh produce to the doorstep of our customers when they need them.
Certification/Awards
HACCP Certification #FSAU06/5769
2010 Winner 'The Premiers Food Award' for service to the Industry
2009 / 2011 / 2012 / 2014 / 2015 Finalist 'Restaurant & Catering Supplier of the year'
Quality Products
To be the South Australia's wholesale distributor of choice for fresh fruits and vegetables. Driven by the Guiding Principles : "Quality Products, Fast Service and Fair Pricing." : and in all our business relationships by the basic values of integrity, honesty, trustworthiness and excellence in customer service.
Customer Focused
AMJ Produce is known for its specialisation in the distribution of unusual fruits and vegetables and its premier customer service. As a small business, the Company has maintained a customer-focused atmosphere over the years and has developed a unique level of expertise in the produce industry.
Purpose built facility
AMJ produce designed and built a state of the art warehouse in 2008, purpose built for optimal sustainability. Ensuring all produce would be stored in climate control warehouse with environmentally friendly attitudes & procedures in place to be a leader in this area.