About AMJ
Mission
Maximise our role in the wholesale distribution industry to:
Promote the use of locally grown agricultural products;
Create an easy avenue to facilitate distribution from grower to consumer;
Increase our consumer group, as well as corporate, customer base;
Advocate for increased consumption of fresh fruits and vegetables;
and Assure the quality control and protected delivery of food products that are safe for public consumption.
Vision
To be the South Australia's wholesale distributor of choice for fresh fruits and vegetables.
Driven by the Guiding Principles : "Quality Products, Fast Service and Fair Pricing"
And in all our business relationships by the basic values of integrity, honesty, trustworthiness and excellence in customer service.
Customer Commitment
Product safety, prevention and risk management are of utmost importance to AMJ Produce. We acknowledge the importance of recognising the health, well-being and safety of our valued customers. It is our objective to be viewed as a company that is fully committed to the safety and protection of our customers. AMJ Produce is known for its specialisation in the distribution of unusual fruits and vegetables and its premier customer service.
As a small business, AMJ has maintained a customer-focused atmosphere over the years and has developed a unique level of expertise in the produce industry.
AMJ Produce is an Award winning, well-established wholesale produce vendor and a strong supporter of South Australian Agriculture, with wide recognition and visibility in South Australia. Fresh fruits and vegetables are at the heart of healthy eating.
The driving force behind AMJ Produce is a proactive commitment to deliver fresh produce and other important food products to the doorsteps of our customers when they need them. The foundation of AMJ Produce's growth and success is built on clearly defined objectives, vision, mission statements and guiding principles.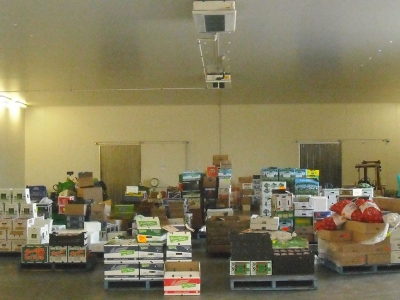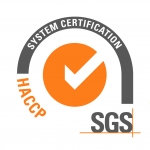 I feel that AMJ are the leading company in fruit veg and have always shown that the customer comes first. It is a credit to AMJ that they have this attitude. They show that they are a professional company, a front runner in this business and it is a credit to see that the business has grown and AMJ have put their front foot forward to accommodate all their customers.

Read More...
Head Chef, Flinders One